Working together to build
the industry of the future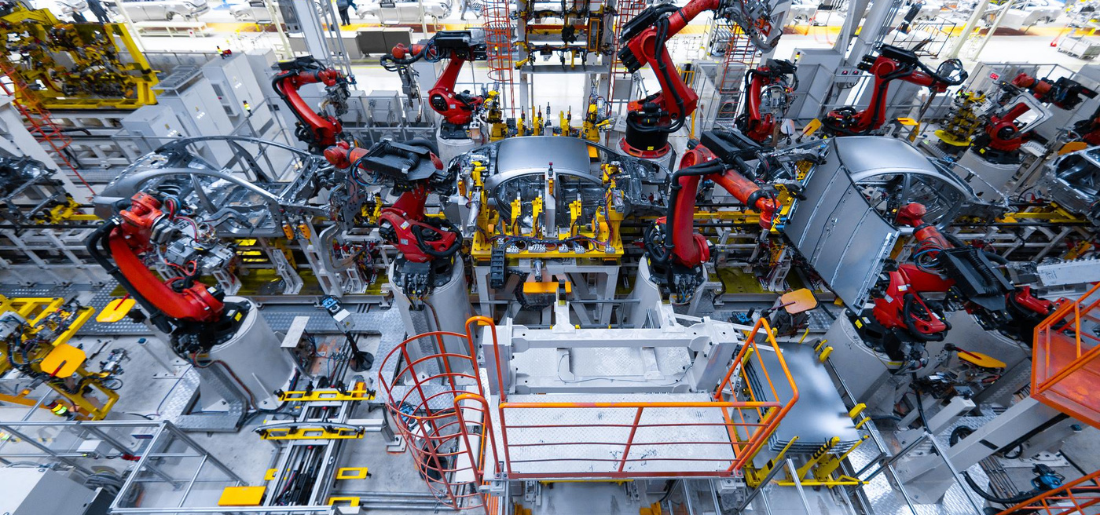 FactoryLab industrial consortium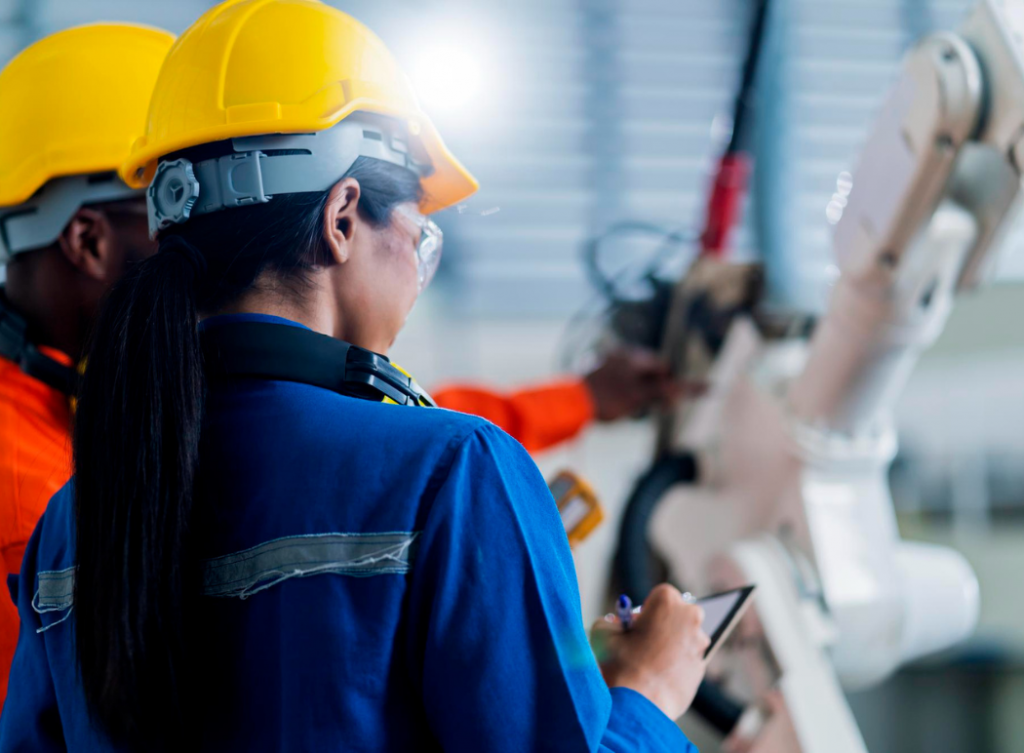 "None of us knows
what we all know
together"
In order to adapt to a constantly evolving industry, the FactoryLab consortium brings together players from the academic and industrial worlds and technology suppliers.
budget dedicated to projects
feasibility studies initiated
We facilitate synergies between industrial players to meet their transformation challenges and promote the marketing of innovative solutions fitting the actual and future industrial requirements.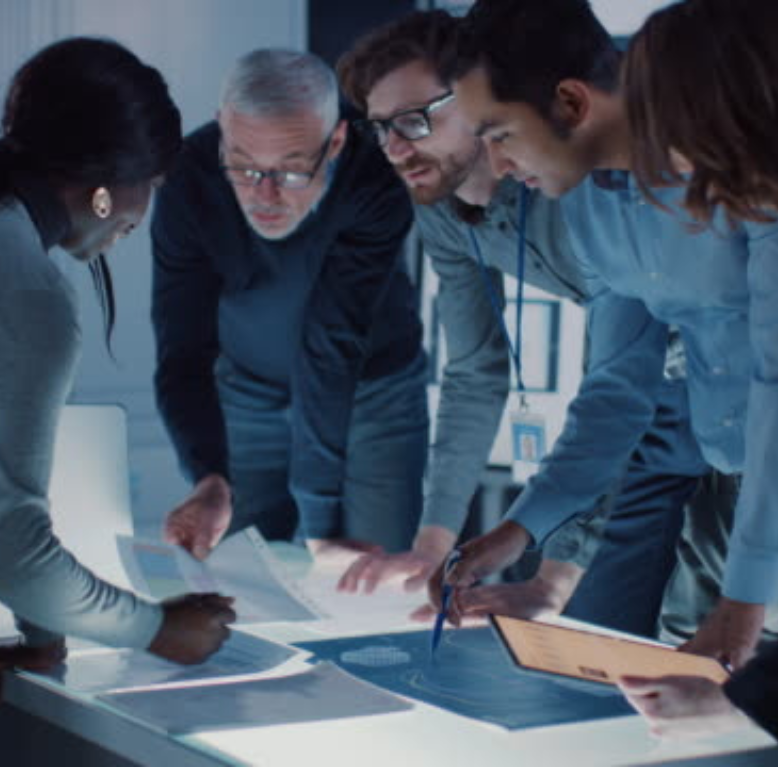 Innovation at the service of people
Testing new technological solutions to make work less strenuous, develop skills and motivation and improve productivity.
Innovation to serve society
By bringing together the major players in industrial activity, we create synergies to build the industry of the future together.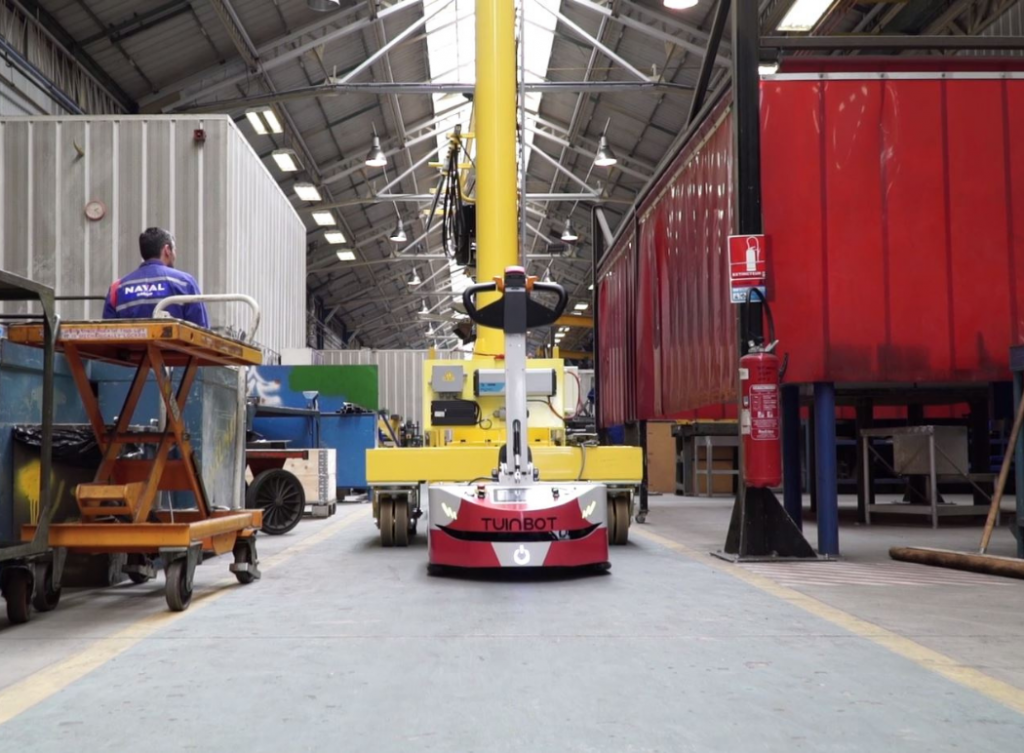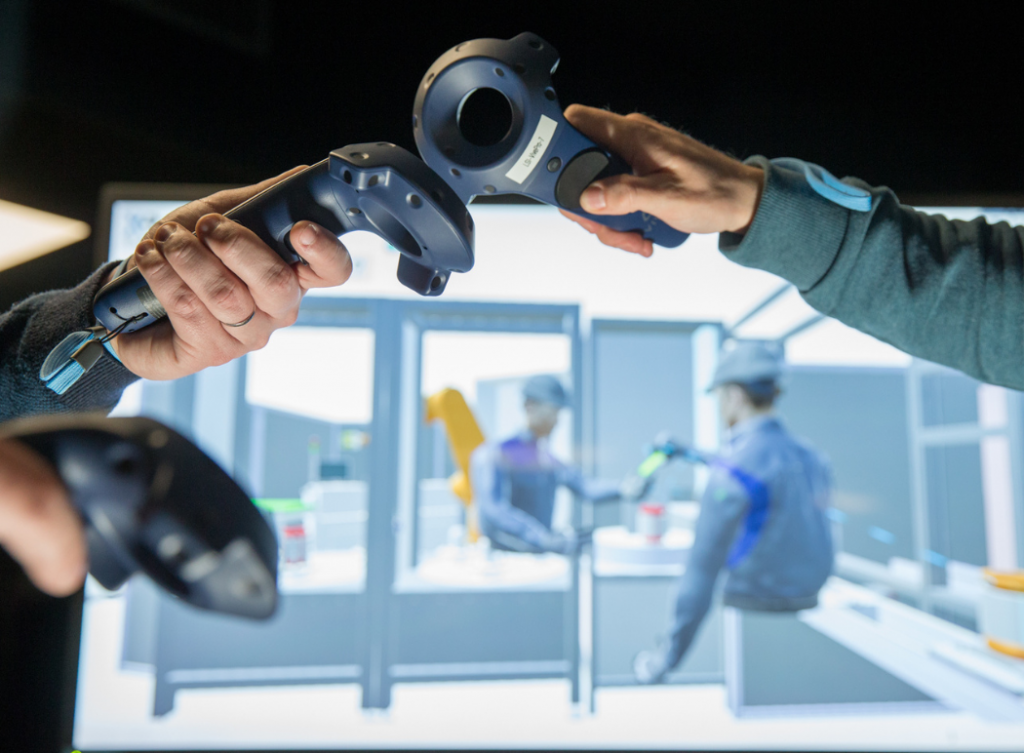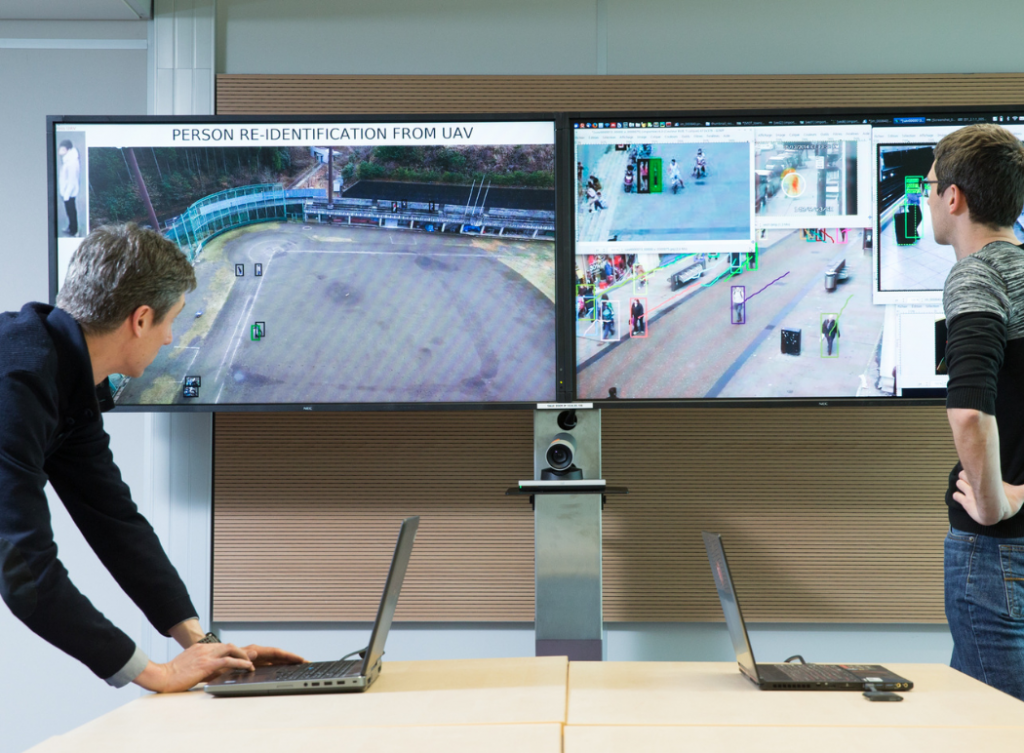 End-users
Large companies seeking for solutions to their industrial problems.
Technology providers
SMEs, ETIs or large companies adapting and industrialising innovative solutions to industrial needs.
Institutes
Centres of expertise and technology transfer orienting their applicative research to the real needs of industrial sectors.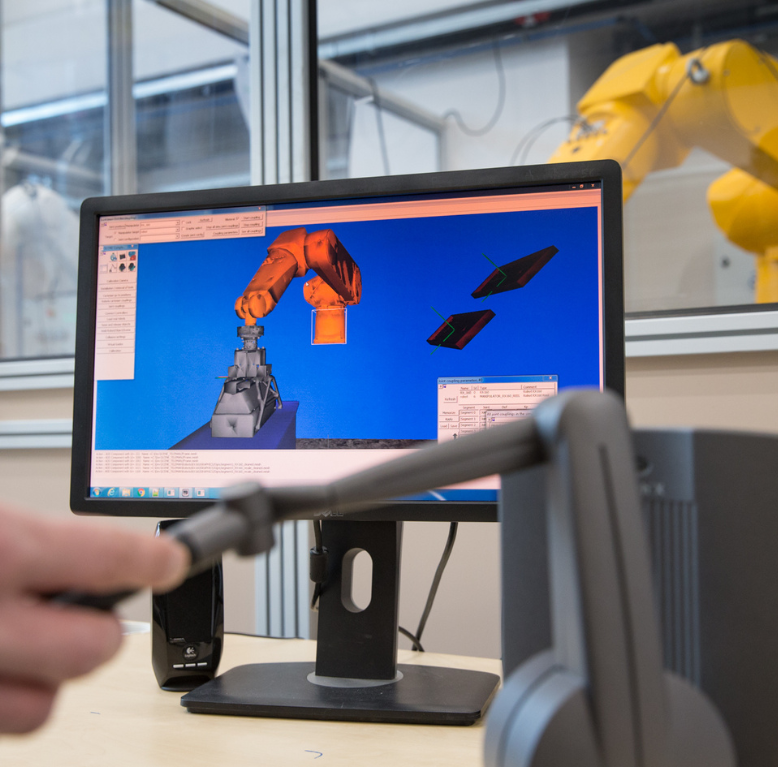 Sustainable factory
Inventing more virtuous and more economical production modes.
Physical assistance to operators
Creating innovative service or assistance tools.
Operator-centric digital factory
Injecting digital intelligence to serve production processes and facilities and make them more efficient.
Advanced controls
Anticipating risks and optimising production quality through automation and continuous monitoring.
Would you like to be part
of this challenge?
Speed up the development of your innovations with the FactoryLab industrial consortium.